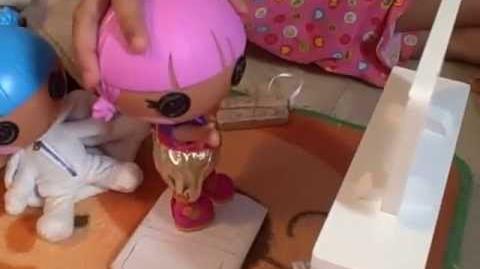 Nunya and Pita visit Daisy and Diego to play Wii 
A Youtuber said "Where did you get the mini Wii's?" AllAboutMeep  said She made them.
Release Date
Edit
2/19/12
What is This Game Playin' Funny Heroes?
Edit
-- well, those heroes are the best oh oh oh oh yeah I fell in The One
Ad blocker interference detected!
Wikia is a free-to-use site that makes money from advertising. We have a modified experience for viewers using ad blockers

Wikia is not accessible if you've made further modifications. Remove the custom ad blocker rule(s) and the page will load as expected.